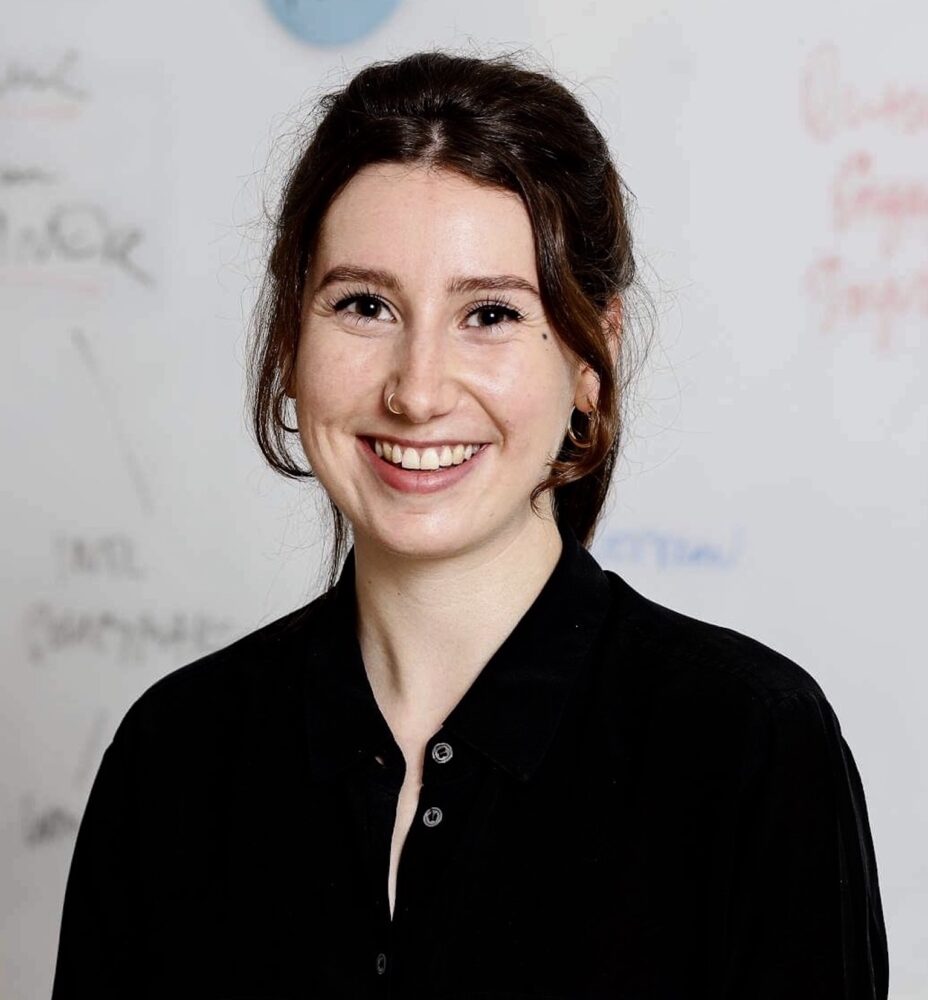 Conflict Management in Theory and Practice: Who? How? What challenges?
Violent conflict has increased over the last decade and is set to continue with climate change, mass displacement and other challenges on the rise. Today we can count more than 110 armed conflicts across the world, from the Middle East, Africa to Asia, Latin America and Europe. What are states, international, non-governmental organizations, individuals, among other actors, doing to manage these conflicts? What are the tools and techniques used to prevent conflict escalation, minimise violence, move conflicts towards resolution, and how effective are they? What does 'successful' conflict management look like? This masterclass will present the field of conflict management, what it looks like in practice, and how conflict management can help us to think more broadly about the ways in which conflicts are approached today. Emma will explore key topics such as peacekeeping, peace-making, conflict mediation, preventive diplomacy, peacebuilding, and the challenges these raise, drawing on her research of various conflict and post-conflict countries including Ukraine, Syria, Colombia, among others.
Emma Bapt
Emma is a recent graduate of the Johns Hopkins University School of Advanced International Studies (SAIS) in Bologna and Washington D.C. where she earned a Master's in Conflict Management and International Economics. For her conflict management thesis, Emma travelled to Colombia to assess women's role and challenges in the implementation of the Havana Peace Agreement signed in 2016. Currently, Emma is working as a Consultant at the United Nations University Centre for Policy Research in New York evaluating the UN's peacebuilding and human rights work across the globe. Between her two years at SAIS, Emma worked as a research assistant at the Global Public Policy Institute in Berlin, where she focused on the use of chemical weapons in Syria, publishing reports on the role of the Syrian Arab Air Force and main chemical munitions employed. Before SAIS, Emma interned with the International Institute for Strategic Studies in London and the Washington Institute for Near East Policy in DC focusing on the MENA region. She also worked as a research assistant at the French Ministry of Defence where she analysed UN and EU peacekeeping in Mali and political dynamics in Sudan. As a research assistant during her studies, she conducted research on migration as an EU foreign policy issue, building on her volunteer experience in a refugee camp in Leros, Greece in 2017. Her BA is in War studies and History from King's College London. Currently, Emma is the co-editor in chief of the Responsibility Collective, an online platform for students and young professionals thinking about responsibility critically and collectively. She is a proud alumna of the British section of the Lycée International in Saint-Germain-en-Laye in 2015.
Thursday 5 October 2023 at 19h00